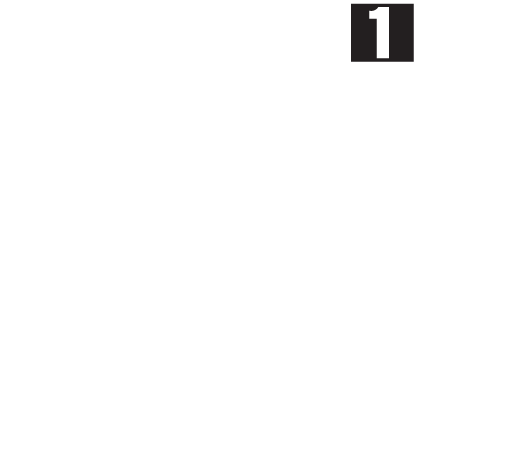 Thank You!
We are glad you and your truck can make it out to the inaugural Mobil 1™ Truck Corral and are looking forward to seeing you there!* Please check your email address provided for confirmation on this year's attendance and exclusive giveaways.
*Available to the first 50 verified VINs registered.
Have you switched to Mobil 1™ Truck and SUV yet? Visit your local Dealer for premium service with your next oil change.