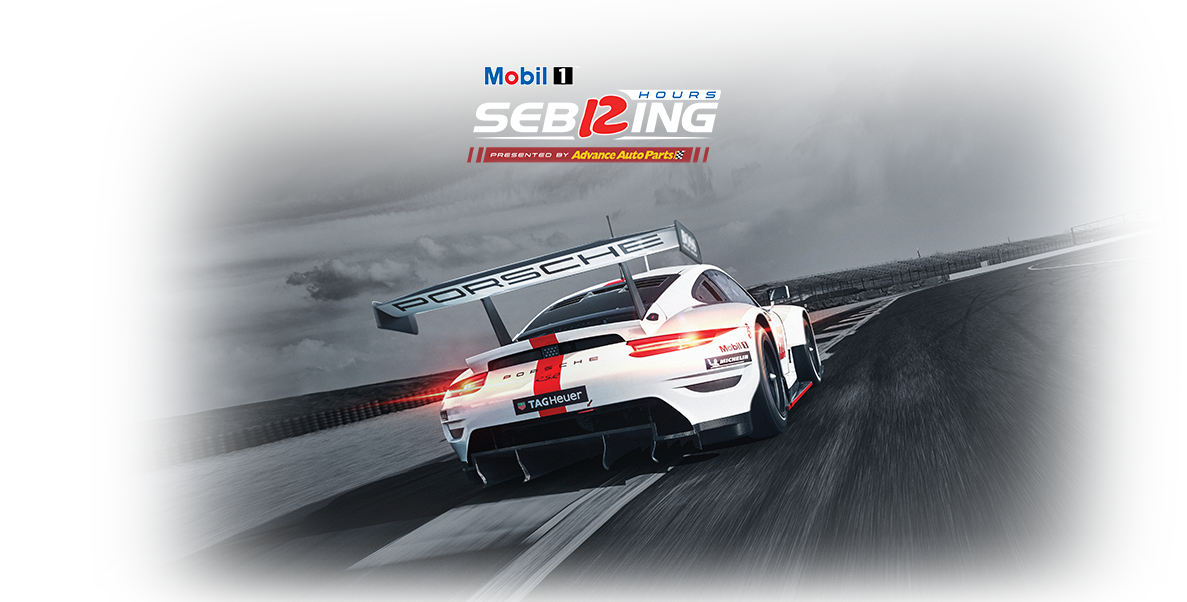 Thank You!
Please show this screen to a Mobil 1™ representative for your free giveaway.
We've also sent you an email with exclusive Porsche images to download.
See you at the next corral!

Have you switched to Mobil 1™ ESP X3 0W-40 yet?
Visit your local Porsche dealer for premium service with your next oil change.