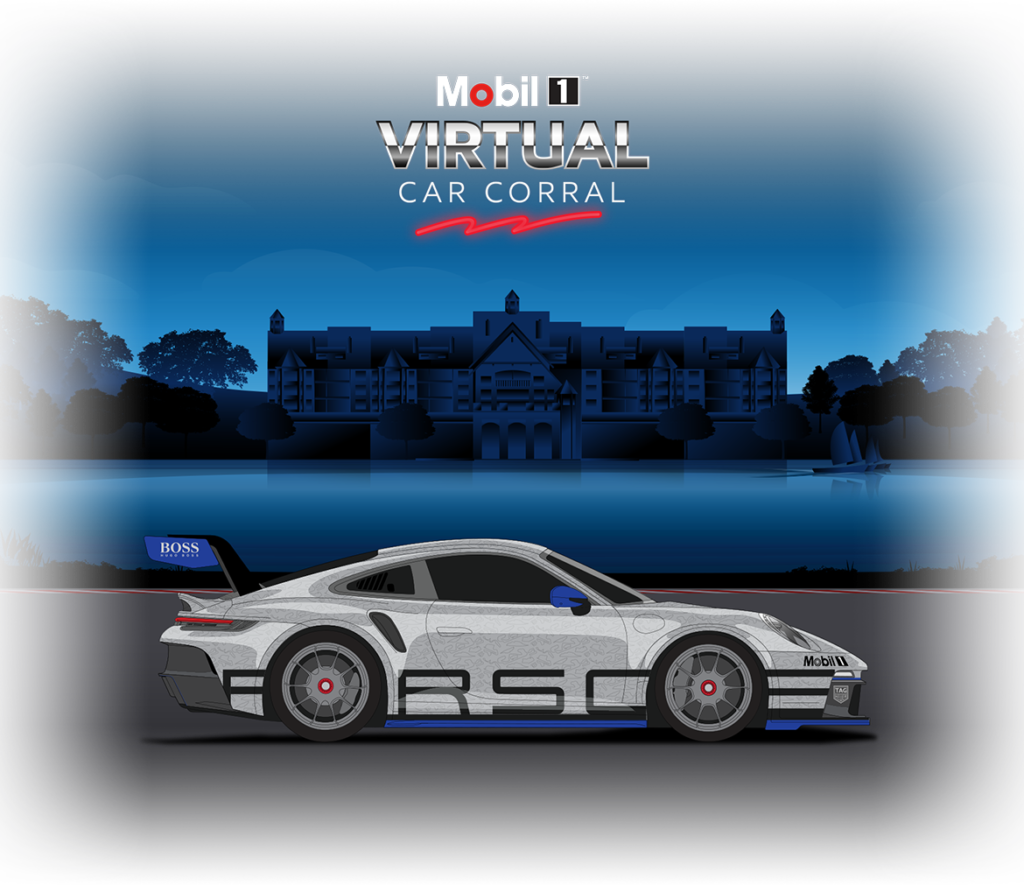 Thank You!
We've missed seeing you and your car and are glad we could bring the excitement of the corral to you! Please allow for 2-3 weeks for processing and shipping to receive your Mobil 1™ premium giveaways!*
*While supplies last. For U.S. Residents only
Not yet a part of the PCA? Click below to learn more about the Porsche Club of America and membership opportunities.