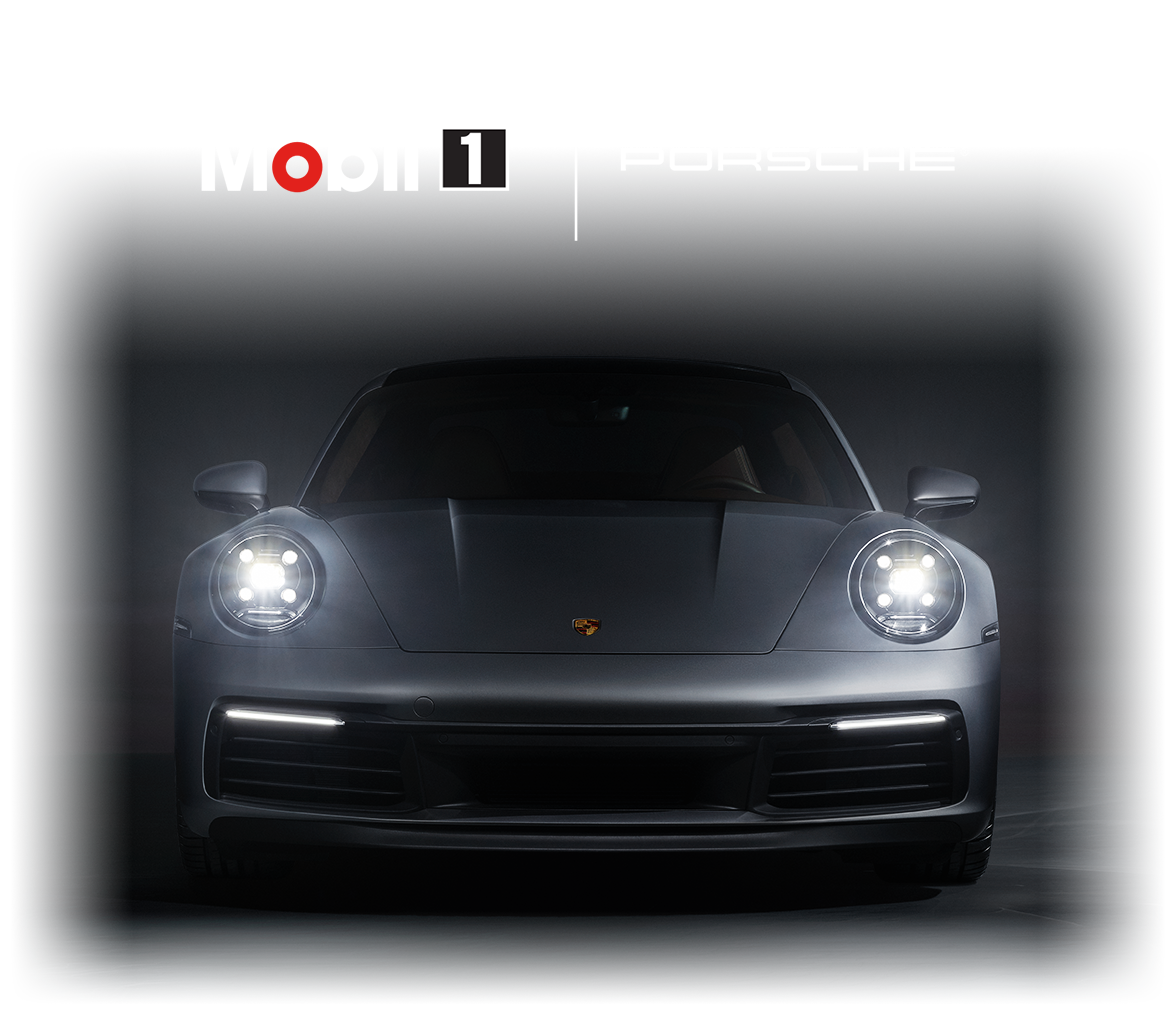 Welcome to the first annual
Sportscar Together Fest!
Please take a few minutes to fill out the quick survey and you'll receive this year's free, limited-edition Porsche x Mobil 1™ commemorative poster.*
Even better? You'll be entered for a chance to win a custom Mobil 1 oil change kit for your Porsche.
*While supplies last.
Are you ready?