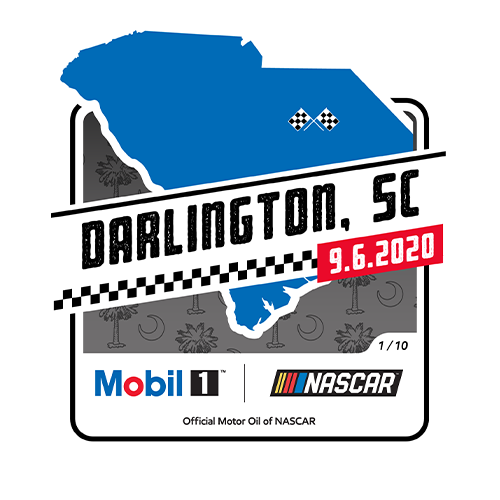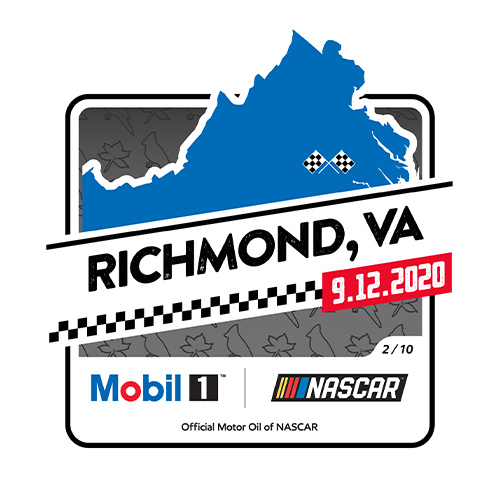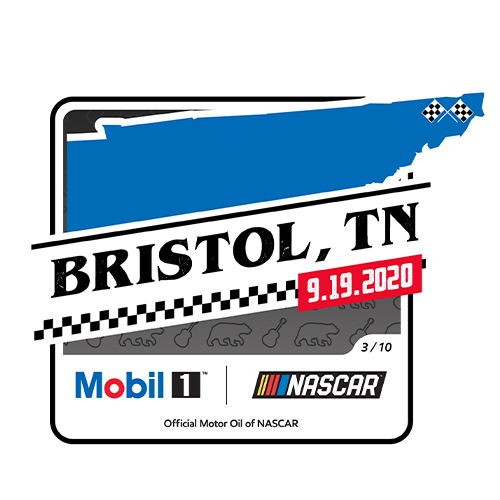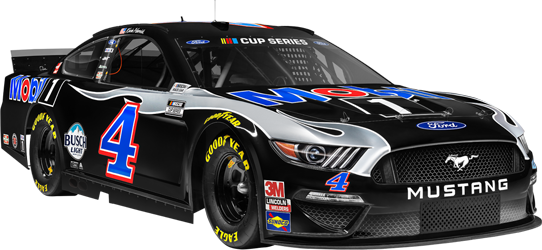 Thanks for tuning in!
We're giving our fans the chance to
win giveaways you won't be able to get anywhere else.
Please fill out a quick survey for
your chance to receive exclusive Mobil 1™
giveaways, yours free while supplies last.
NASCAR® is a registered trademark of the National Association for Stock Car Auto Racing, LLC. NASCAR, LLC is not a sponsor of this promotion.